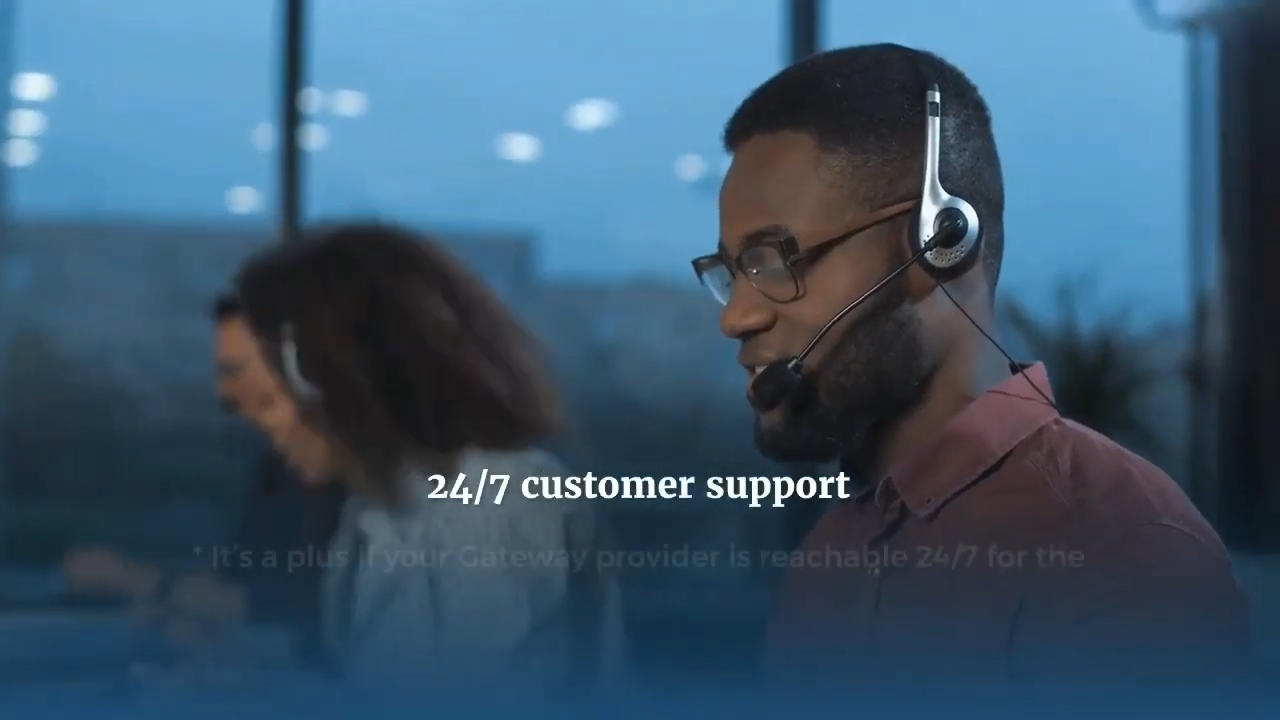 You may have high hopes for an e-commerce company and be prepared to start your e-business soon. Even brick-and-mortar businesses are setting up their online sites to support their physical stores because the trend is so powerful and profitable.
Owners of businesses are frequently completely preoccupied with their goods, services, websites, user experiences, sales, and other facets of an e-commerce operation. The choice of a payment partner is frequently disregarded since it is viewed as a premade solution that requires no preparation or thought.
If you are already familiar with how eCommerce businesses operate, you must be aware that choosing a secure payment service is just as crucial as choosing other areas of your company's operations. It can occasionally be quite important.
You must have a strong desire to launch your business on a global scale. While you can use the Internet to your advantage, it can be very challenging to concurrently accept payments from customers all over the world.
Nearly 60% of your company's issues could be solved by selecting the most suitable and secure payment option. To succeed in your online business, you must also take into account the following factors.
1. Compatibility with Payment Gateways
Now let's talk about your website's technical aspects. If you are a technical person, look at its API. Alternately, just set up a phone conversation between your website developer and the technical staff of your payment service provider.
2. Provided Customer Support
Mistakes can occur at the most unforeseen times. Make sure the payment service provider you chose has a strong customer support system so that your site may be fixed quickly and returned to operation.
3. Transaction Approval Ratio
Your gateway might not be able to handle the tremendous rush of clients at peak hours, much as a congested mobile network. Is the system rejecting your transactions? If that happens, you'll lose those clients and be unable to assist them.
4. Supported Currencies
Discover the currencies that your customers utilize by researching your target market. Compare those currencies with the ones that your payment service provider supports.
5. The Presence of Alternative Payment Methods
People today desire flexibility and prefer to choose the payment method that is most convenient for them. Ensure that your payment service provider provides the common payment methods for your target markets.
6. Recognition of various credit card programs
Your payment gateway supplier should be able to apply the various schemes that various credit cards offer. Examine their prices and settlement plans if you want to enjoy a long-term engagement with your payment service provider.
Before choosing a provider of a payment gateway, do a lot of market research.