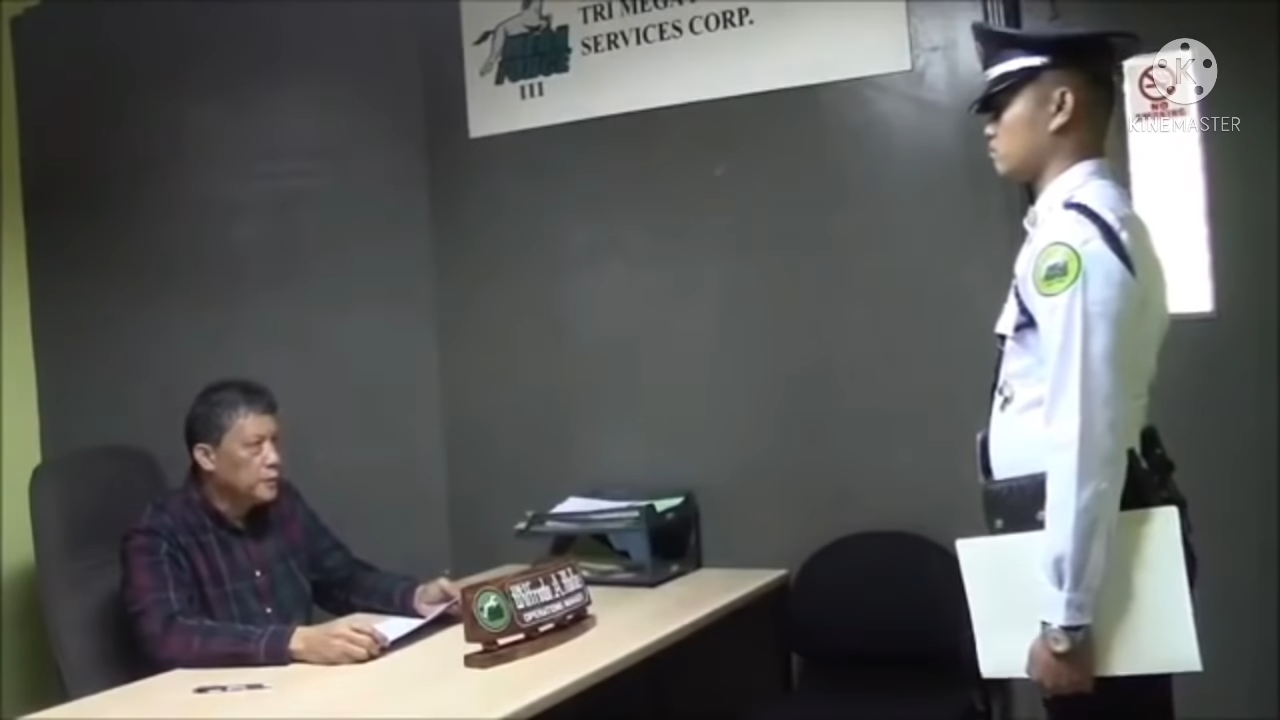 Searching through Security firms in London could appear like a time-consuming and challenging procedure. However, when you're taking efforts to improve the security of your business, it's one of the simplest jobs you can complete. You should have little trouble finding a security guard for your top executives if you know what you're searching for.
The most crucial inquiries you need to make before hiring a security guard for your top executives are listed below.
1. Market knowledge in your area
Although experience is a crucial consideration when choosing a security guard in general, you also need to consider whether the security guard has experience working in your area. Have they ever worked in the specific area you are in? You can determine how accustomed they are to the surroundings from this.
2. Training Potential
One needs to look at how security guards in London are trained to protect the safety of your top executives. It's crucial to pay attention to the site-specific security training they have in mind, particularly for locations where your senior executives will spend the majority of their time. Your security personnel must be at least familiar with basic first aid.
3. Tools and Techniques
The days when London's security firms only used walkie-talkies are long gone. Today, they employ far more advanced technology, including GPS and other gadgets. You must confirm that the security company you choose has these highly helpful features.
4. Flexibility
You must have complete confidence in the security guard you choose when it comes to sensitive information. There is little question that your senior executives will discuss internal issues with your organization frequently. How well-known is the security company, and do the guards communicate with higher-ups?
5. Automobiles
You must be sure that your security company can handle the protection of the vehicles that your senior executives will be arriving and departing in unless you have a particular transportation arrangement with them. Will they bring their automobiles, or will they be able to use more standard ones?
6. Daily Rates
Naturally, you must consider the daily rates that a security company has with their security guards before proceeding with agreeing with them. Will you have access to those prices in the long run? Do you believe that other security companies offer better security for their money?
7. Travel
Most senior executives will travel frequently. No matter where they go, including on foreign trips, you must make sure they are protected. Will the security officers be permitted to go with them abroad as well?