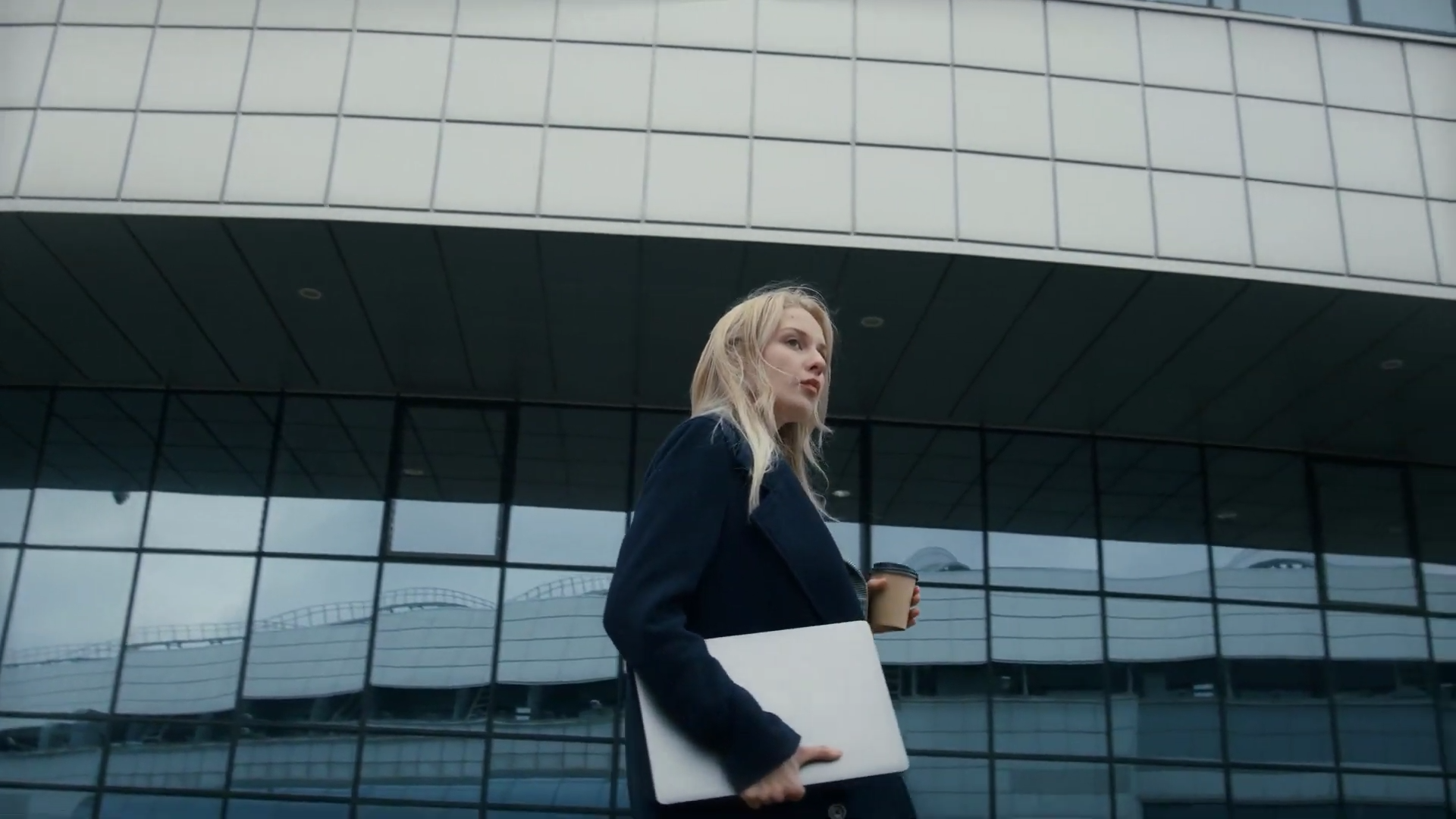 Businesses want to cut costs more than ever.
Many businesses have had to reduce expenses and reevaluate their budgets as a result of these difficult and uncertain times. Even individuals who are prospering are anxious to make sure they are prepared for the future and shielded from unplanned and unknown events.
There have been several multi-sector shifts in the majority of sectors, including those brought on by furlough and layoff plans, remote employment, moving activities online, and more. However, a little-discussed change has been a trend toward the use of used goods.
In the section below, we look at some of the major factors that have contributed to this transformation, why you should think about it for your own company, and how to make the most of any used products you may already be utilizing.
USING SECOND-HAND GOODS HAS ITS ADVANTAGES
1. It lowers costs
Simply because it can be very cost-effective and save you money is one of the main arguments for thinking about employing used products in your company. This is a crucial factor to take into account, particularly if your company was severely impacted by the coronavirus pandemic, if you are a brand-new startup, or if you simply want to reduce your overhead.
Even if they are only a few months old, using second-hand things can save you a lot of money compared to buying brand-new ones. They might also be a newly released item or something that was given as a gift but was later returned. There are substantial savings to be had in both situations.
But the location you choose to purchase your used products from is a crucial factor. You will need to be more certain than ever that you are not buying defective or subpar goods. Additionally, you might need to take extra caution with knockoff products and names.
This can be avoided if you work with dependable and trustworthy second-hand companies, particularly ones with certifications and expertise specialized in your industry.
If you run a restaurant or other type of catering business, for instance, buying used catering equipment from a specialized supplier in the industry can have many advantages. On the other hand, if you sell electronics, you'll need to make sure that all of your products are safe to use, so you might want to think about buying stock only from reputable suppliers in the field.
Make sure to do your homework and bring up any issues or queries so you can buy with perfect assurance. When used properly, buying second-hand things that are necessary for your company can be a terrific way to keep it running at peak efficiency for a small fraction of the cost.
(2) It Is Greener
Without a doubt, buying used products is more environmentally friendly and beneficial than only doing so when buying new ones.
This is because it takes a dual strategy that is better for the environment. First off, recycling, repurposing, or just reusing objects instead of throwing them in the trash, decreases the amount of waste produced. It also lessens the need to produce new goods, which can entail costly, environmentally damaging, or fossil fuel-intensive operations.
The environment is a major concern for many businesses today, especially if it plays a significant role in their branding or if they want to make sure they are eligible for tax breaks or incentives for environmentally responsible enterprises.
Recycled or used products can be a terrific method to lower your company's carbon footprint and generally adopt a "greener" mindset and strategy.
Using second-hand items to their full potential
Many businesses and entrepreneurs are pleased to purchase used goods and want to follow a more environmentally responsible strategy. However, consumers still do not want their purchases to perform worse than expected or to be less effective.
There are a few time-tested methods to make the most of your used things to help assure optimal functioning.
The first is to make sure the buyer is a respectable one. This could imply that they are experts in your field and well-known as market leaders, or that they provide thorough customer service and are simple to reach in the event of an issue.
The second step is to always preserve any guarantees or suitable insurance coverage or to use them. To make the procedure go more smoothly, strive to make sure that you always have this choice available. Even reliable items can occasionally malfunction or need to be replaced.
Whether you have purchased a car, computer, appliance, or anything else, regular repairs and maintenance are a fantastic method to help ensure the optimum performance of your used item.
A wonderful method to make sure you are utilizing the product correctly and getting the most out of your investment is to increase your understanding of it, whether it is brand new or used. For example, read the manual or look for guidance online.