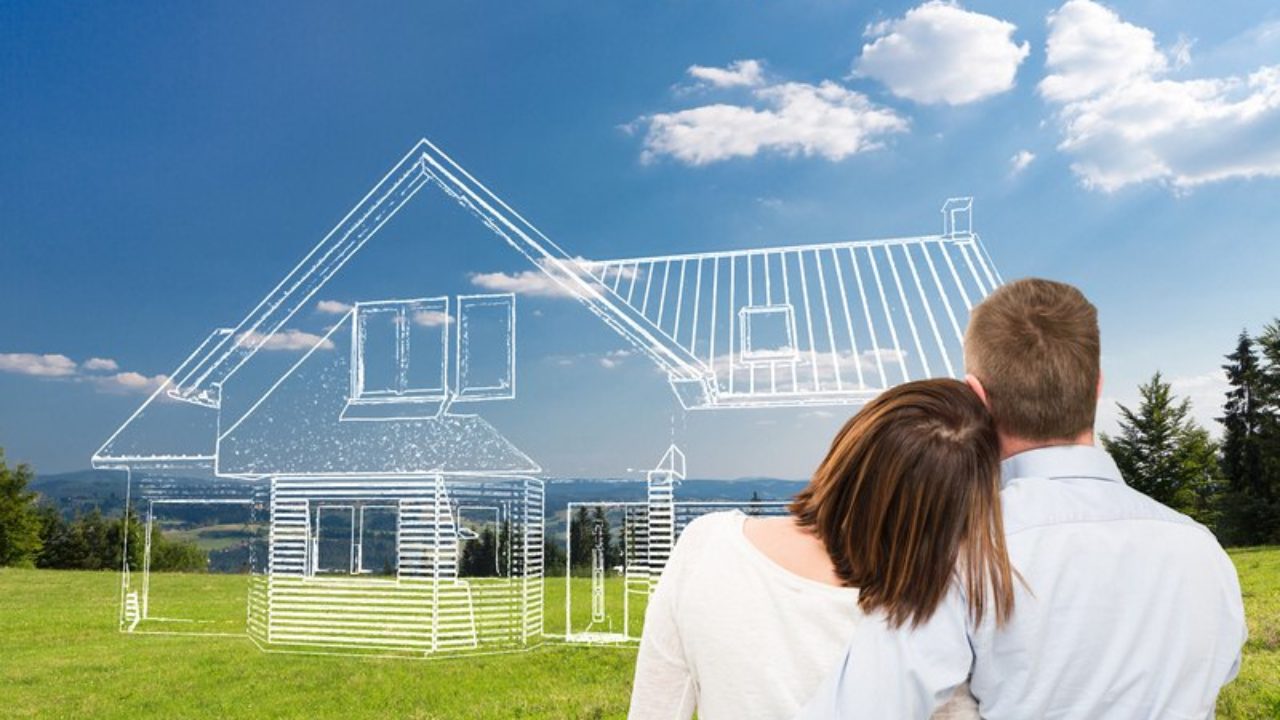 Which is better, buying a finished house or building a house from scratch? Perhaps many of you prefer to build your own homes for several considerations.
Some of the considerations in building a house from scratch include, namely, the design of the house can be adjusted to your own expectations to buy a cheaper land price. Well, if you have established your choice of building your own house, of course, you have to prepare a plan carefully.
Careful planning when building your own residence is a must. Do not let it, without a detailed plan, the house being built ends up stalling due to miscalculations. This will only cause significant losses.
Tips for Building Your Own House
In building your own house from scratch, there are several important things that must be carefully prepared. Starting from determining the location where the house will be built, the type, the requirements, and the permission. Here are the tips:
1. Finding the Ideal Location
Before entering the planning stage of building a house, of course, what you have to do is find the ideal residential location. In this case, several considerations such as the distance to the workplace, the completeness of the facilities, and the surrounding infrastructure need to be considered.
Apart from the matter of distance and supporting facilities, the estimated future value of residence must also be considered carefully. Choosing the right one will be profitable regarding future home investment.
2. Determine the Type of House
After finding the ideal location to build your dream house, we must determine what type of house is in accordance with our budget. Try to be realistic so that the work can run smoothly until the end.
3. Occupancy Needs
After determining what type of house will suit your budget and future life. Calculate the area of ​​land available and then match it with the use of the house when it was built.
Like you plan to have how many bedrooms, living room and family area, kitchen to yard and vehicle parking area. Make a list of room requirements carefully so that nothing is overlooked.
4. Choosing the ideal design
If the determination of the location, type, and calculation of the needs already done. Then we also need to broaden our horizons about residential design and style. This tends to individual taste and of course, each person has different interests.
By increasing our insight into the architectural style of the building, we will easily find the ideal and comfortable home designs. There are so many popular home designs in the world.
Some architectural designs can be chosen today, namely minimalist, modern to contemporary styles. For an elegant house, classic, colonial to Mediterranean style can be an interesting reference.
5. Building Materials Research
One of the mistakes people make when building a house is not doing research on building materials and prices. This can affect the budget calculation at the beginning of the plan.
Do direct research and surveys regarding the price of building materials in the present. Then also compare the price quotes from one material store to another in order to get a more efficient calculation.
6. Looking for Home Builder Services
All plans and budgets for building a house are well organized, it will be useless if we do not find someone who is able to make our dreams come true.
Look for contractors and builders who are trusted and have a good track record or portfolio of building work. If you have acquaintances who have been working in this field for years it will be safer.
After that, don't forget to make a detailed and clear contract regarding how long it will take to work, wages, and fines if the processing time is delayed from what was promised.
7. Taking care of permits
Last but not least. It is about legality when you do house building work. Take care of the Construction Permit so that there are no problems when starting to build a residence.
You also need to remember, don't be tempted by the shortcuts offered by irresponsible parties when dealing with the permisson. Do it in an official way so as not to lose.
Building a house needs a clear plan, a budget according to your needs, design insight to building materials, and permits to ensure the legality and not break the rules. That way, the implementation of housing construction can be carried out without problems.
So, are you ready to build your dream house, guys?